Rough Ride Ahead
https://vitaminarcade.com/all-covid-19/  NAZI LIST  enemies of the state and convicted Nuremberg doctors
I can't say enough about how much I admire Dr David E Martin and his impressive erudition and his ability to articulate what is happening. He does not mince words when he calls Anthony Fauci a "mass-murdering psychopath…who is actively killing human beings." in regard to Covid 19
The world is only just now beginning to catch up with him and everything he told us a year ago in Plandemic II.
From 2003 to 2018, Anthony Fauci, Ralph Baric, the CDC, Bill Gates and others controlled 100% of the cash flow that built the empire around the industrial complex of coronavirus.  
YOU ARE ON THIS PERMALINK  LINK   PLEASE COPY THE LINK AND  PASS THIS LINK ON
All Covid 19   You want the truth, can you handle the truth ? SEE DEL BIG TREE speaking with Mike Adams 
Natural News.com  Run by  a  true genius Mike Adams also runs brighteon.com the answer to  Googles Fascist censorship search engine
click link below Devastating:   THE  PCR TEST is a FRAUD perpetrated by
Professor Christian Drosten  and  Olfert Landt
Analysis of….. Four Dominant mRNA Vaccine Bioweapon
INTRODUCTION
On 20 August 2021 Dr. Robert Young published his team's findings after analyzing the four dominant COVID-19 "vaccines" using Phase Contrast Microscopy, Transmission and Scanning Electron Microscopy and Energy-Dispersive X-ray Spectroscopy. Their findings both confirm and expand upon the prior investigations carried out by Dr. Pablo Campra (University of Almeria, Spain) and Dr. Juan F. Gastón Añaños (Hospital de Barbastro, Spain). These findings are summarized in the table below.
Many of these substances were observed as being bonded to graphene oxide nanoparticles. GO nanoparticles are necrotic, able to pass into or through physiological barriers including (but not limited to) the blood-air barrier, the blood-testis barrier, the blood-brain barrier, and the blood-placenta barrier. Over a period of several months after intramuscular injection, as much as 75% of the GO nanoparticle "delivery platform", and most of the substances listed below, are transported extensively throughout the bodies of mammals, into the blood, brain and other organs. Some of the many toxic effects of graphene oxide are myocarditis and blood clotting.
Bitchute  replacement for You Tube owned by Fascist Censorship  Google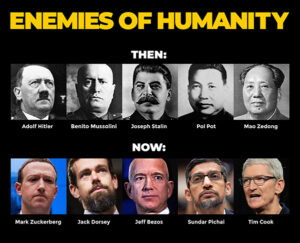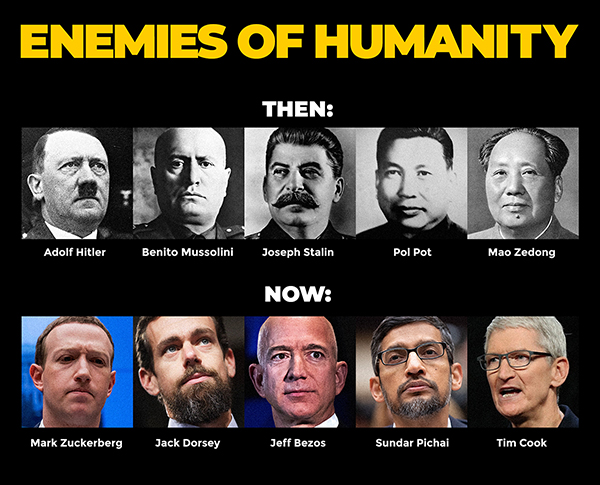 Zuckerberg (FB) ,Jack Dorsey (Twitter),Bezoz (amazon), ,Pichai (google &You Tube), Tim Cook (Apple)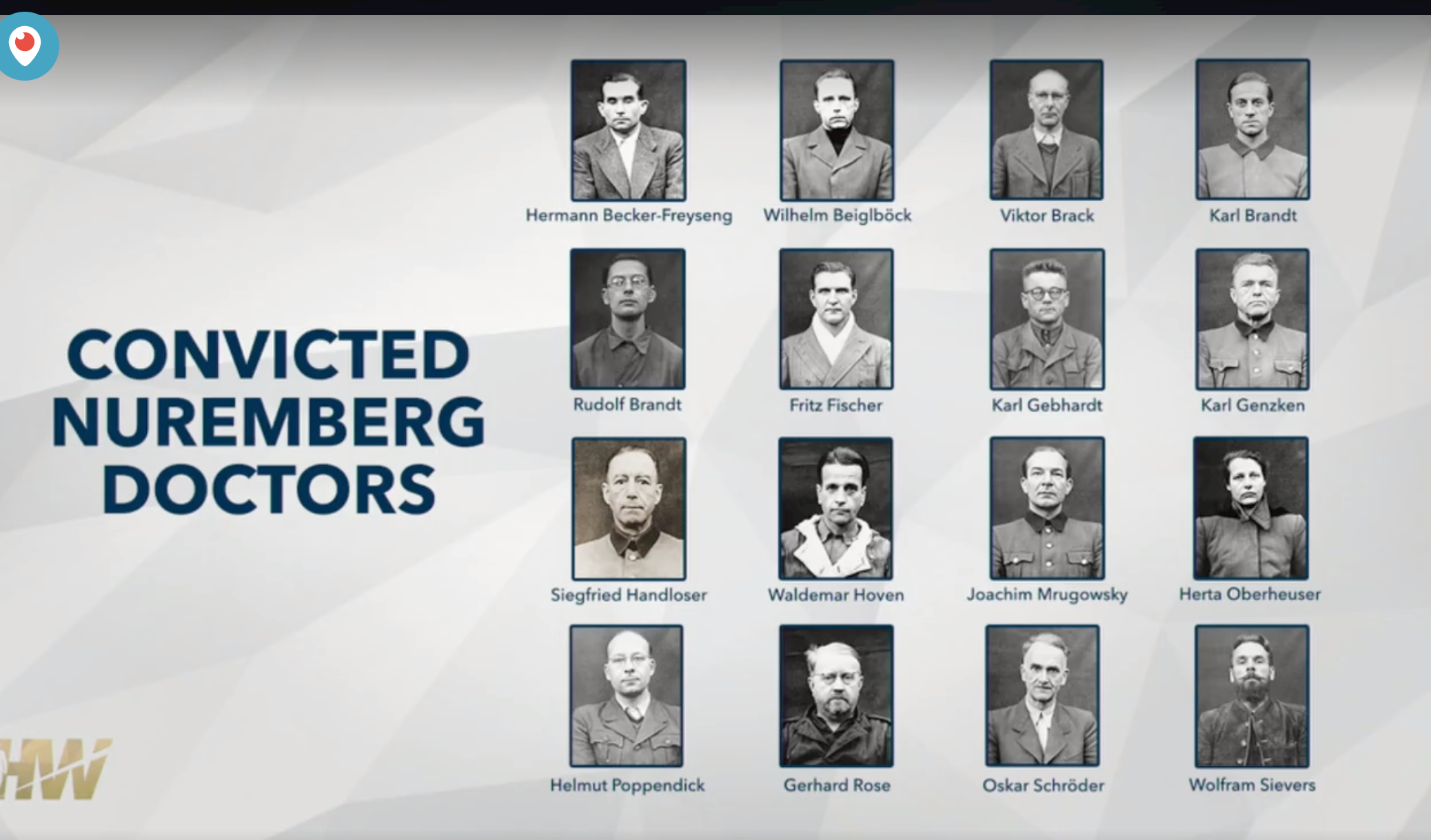 NAZI LIST
 – 
(Natural News) Dr. Ryan Cole, a board-certified pathologist and diagnostics lab owner and operator based out of Idaho, has released shocking new information about how Wuhan coronavirus (Covid-19) "vaccines" are causing a massive "uptick" in autoimmune diseases and cancer. In a video produced by the Idaho state government's "Capitol … [Read More…]
How did globalists convince BILLIONS of people to kill themselves?
They put biological weapons into needles and called them "vaccines"…
Sep 14 – How globalists convinced BILLIONS of people to exterminate themselves
Sep 13 – Hospital administrators CAUGHT ON CAMERA scheming to fabricated covid numbers and SCARE the public | 
MP3
USA Get to a VACCINE REBELLION state or be HUNTED by the vax enforcers
Emergency backup IP address for this site:     
http://45.89.97.6
TOR Browser users:
 can 
click this link
 for the .onion address of this site.